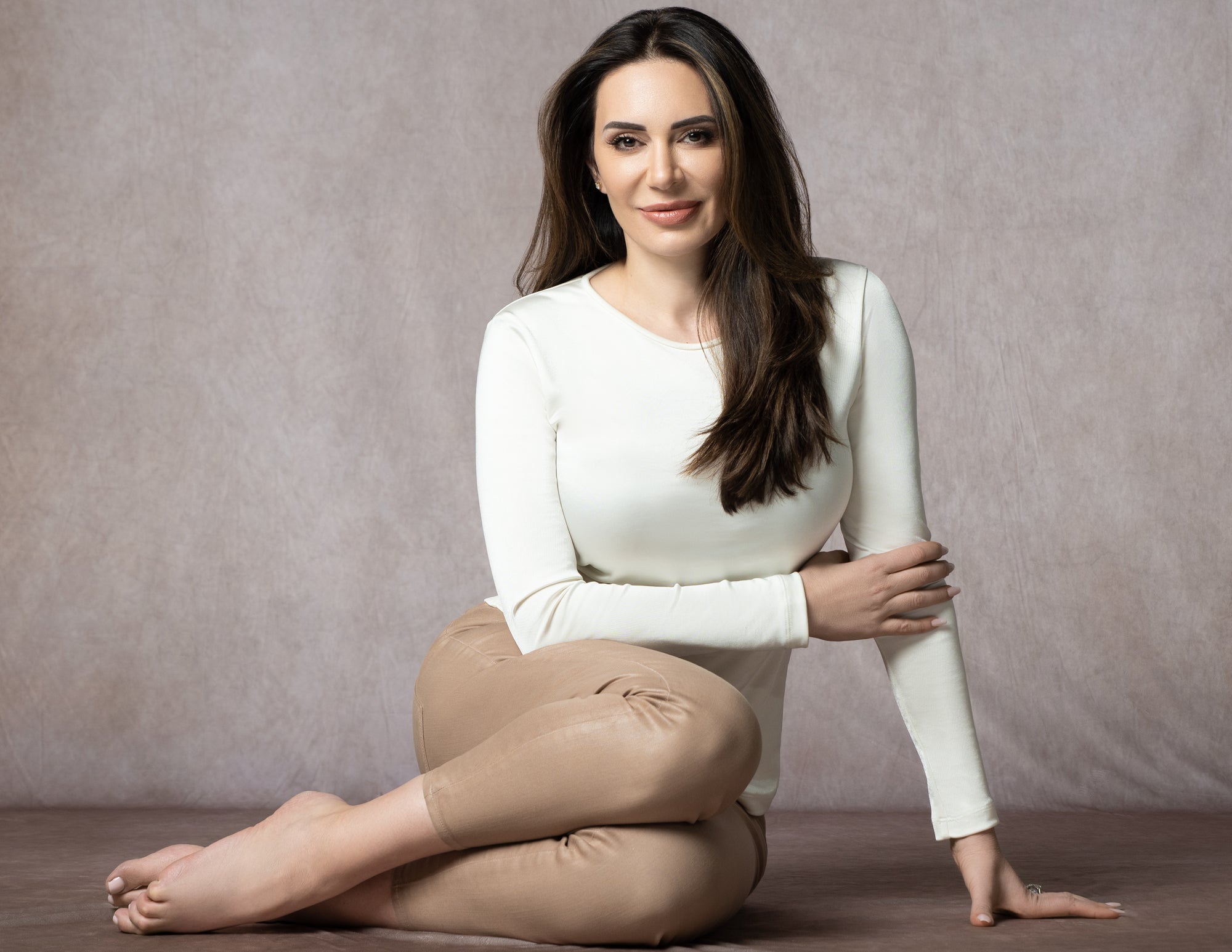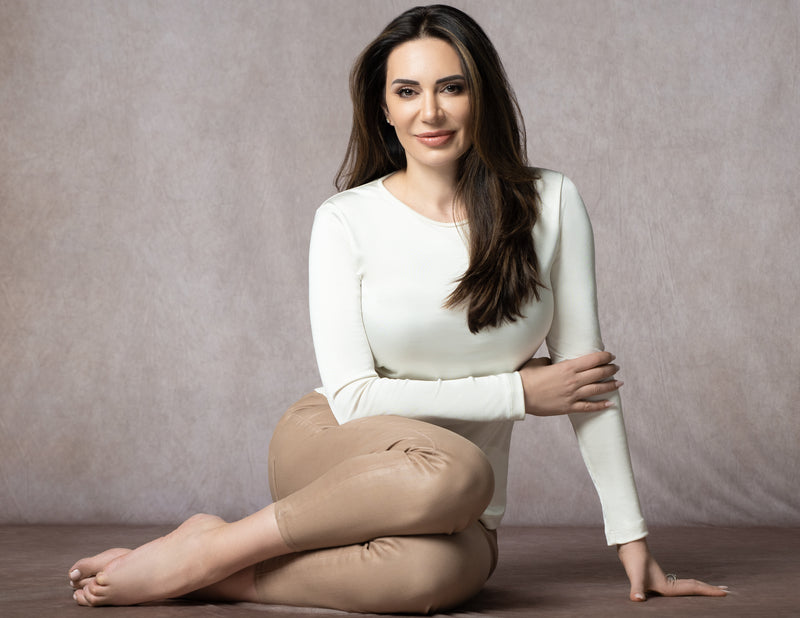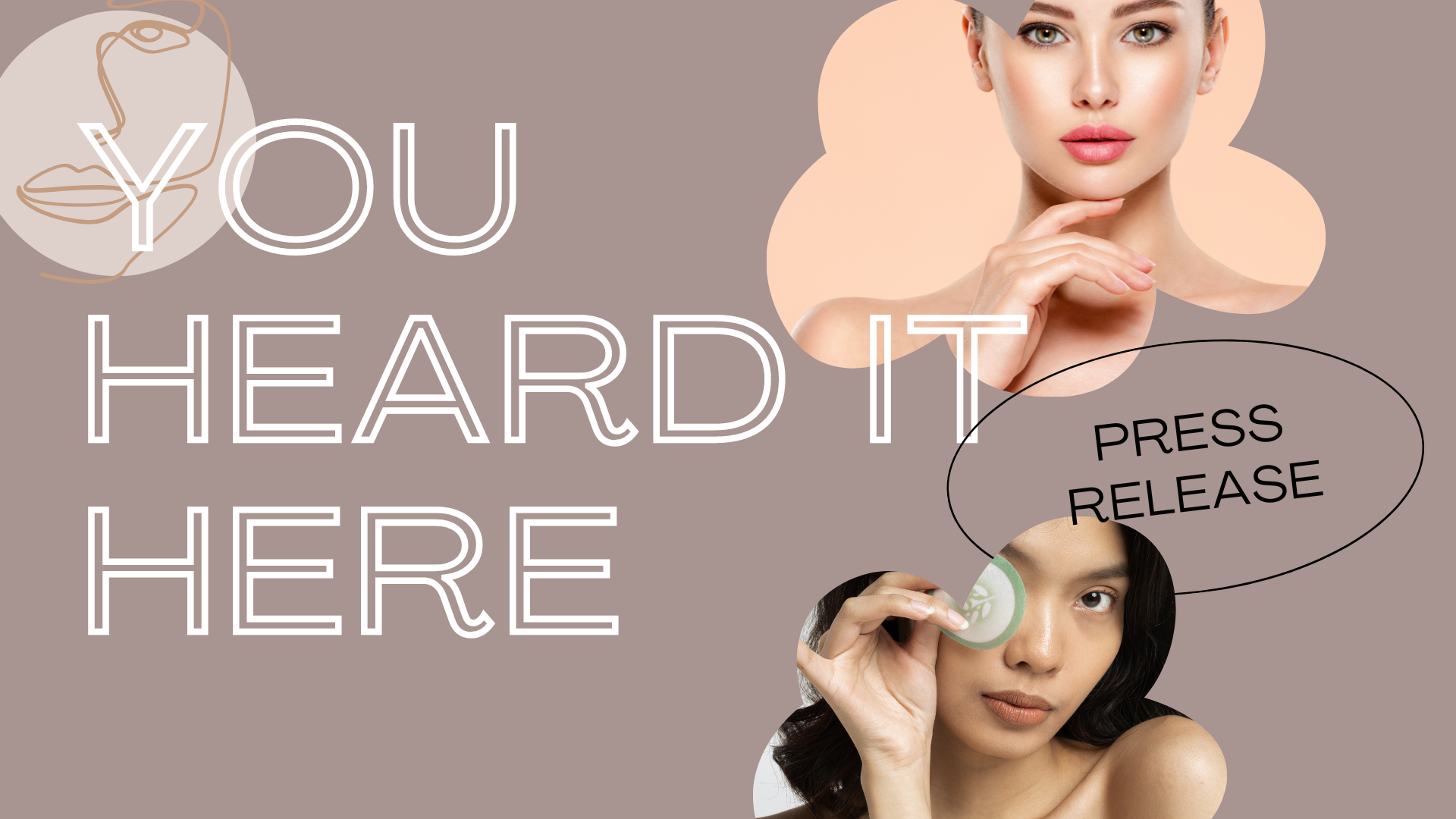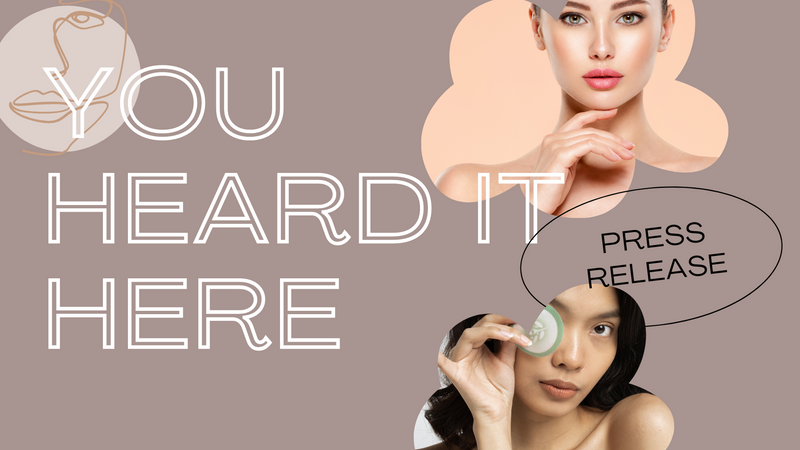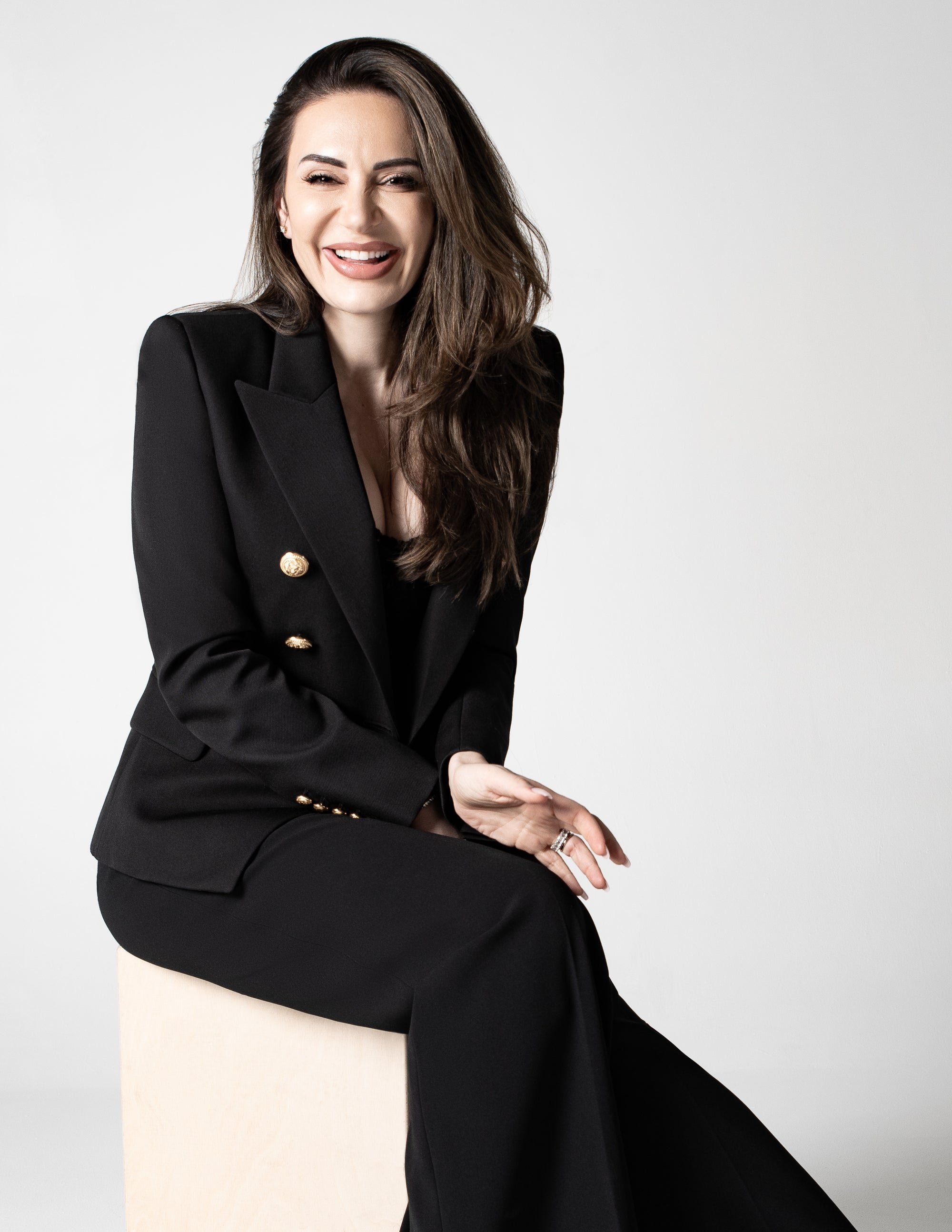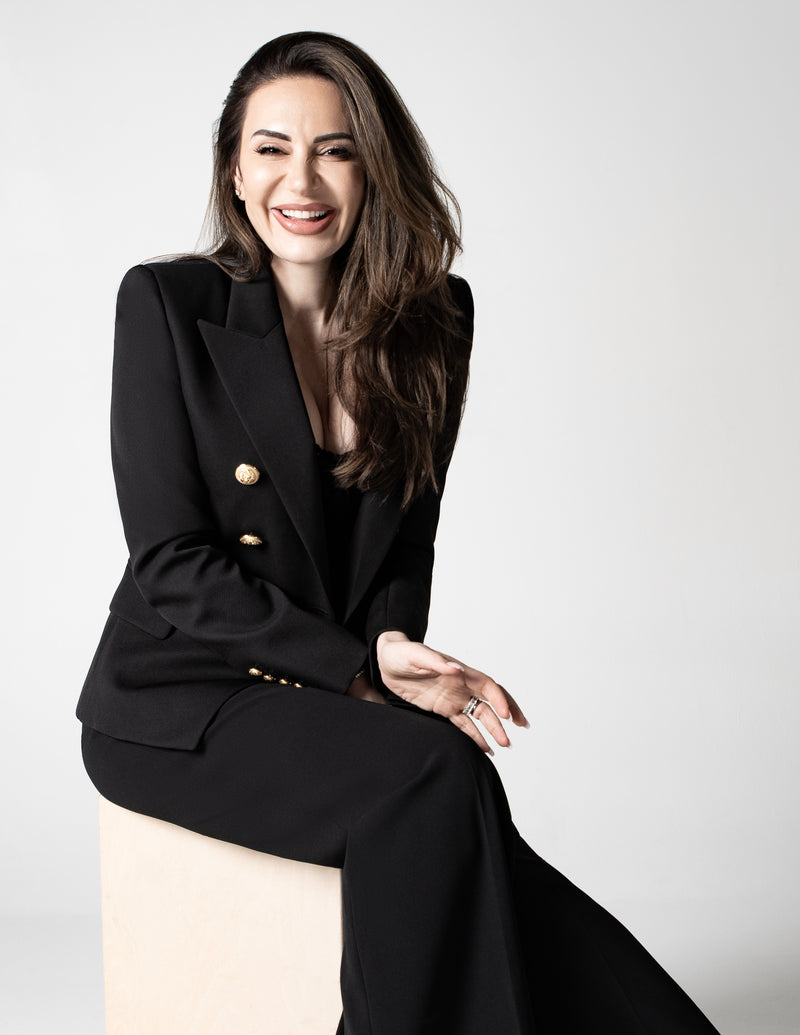 Media & Press Details
Bodela is all about self-care and creating a better quality of life through our luxurious wellness tools. Our goal is to focus on exceptional self-care and curate an experience for everyone through our certified cruelty-free line of wellness and beauty. We're so grateful that our fans love it too! 
Press and Media Release below:
"The beginning of my career began as a celebrity makeup artist to stars and shows such as Jay Leno, Christina Aguilera, and countless others. In October 2007, The Versace house recruited me to relaunch their cosmetic line, shortly after I was selling in their fashion house. Fast-forward to a decade later; I was leading world-renowned companies such as Chanel, Christian Dior, Dolce and Gabbana to name a few. My business experience has been a significant part of my life for all of my adulthood.  It has taught me many life lessons and, most importantly, I take with me the lifetime friends I have made along the way,"
- Bobbi
The following links contain press information, brand guidelines, and approved Brand Assets that shall be used in any written or visual representation of Bodela.
Thank you for choosing Bodela for self-care.