Reset Your Wellness Routine in 3 Easy Steps
How it works
1
Place An Order
Explore our range of products, pick your favorites, and use our secure checkout.
2
Receive Your Products
Once your order is confirmed, we repare and dispatch your package right away.
3
Improve Your Lifestyle
Unwrap your package and immerse yourself in the Bodela experience.
Explore Our Products and Services
Choose what resonates with your needs and tastes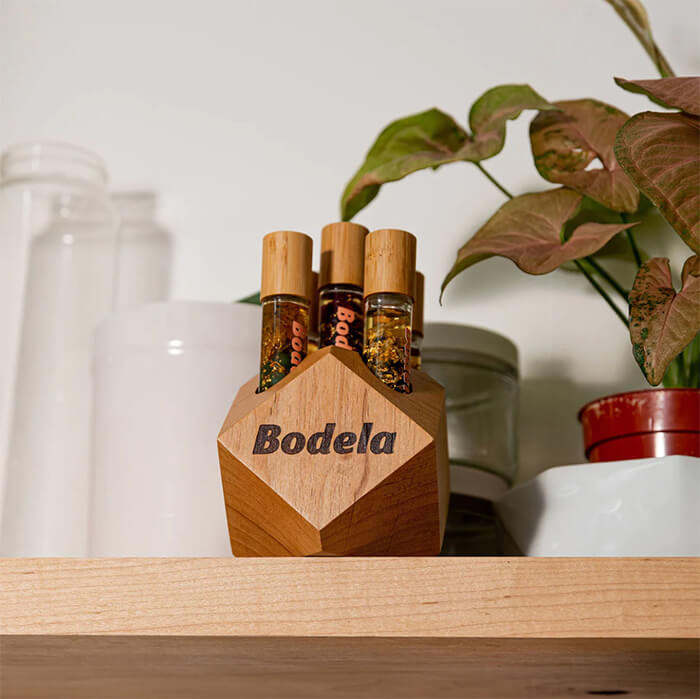 Self-Care & Wellness Products
Shop our best-selling products made with sustainably sourced and eco-friendly ingredients. Easy solutions for your daily wellness routine.
Shop Now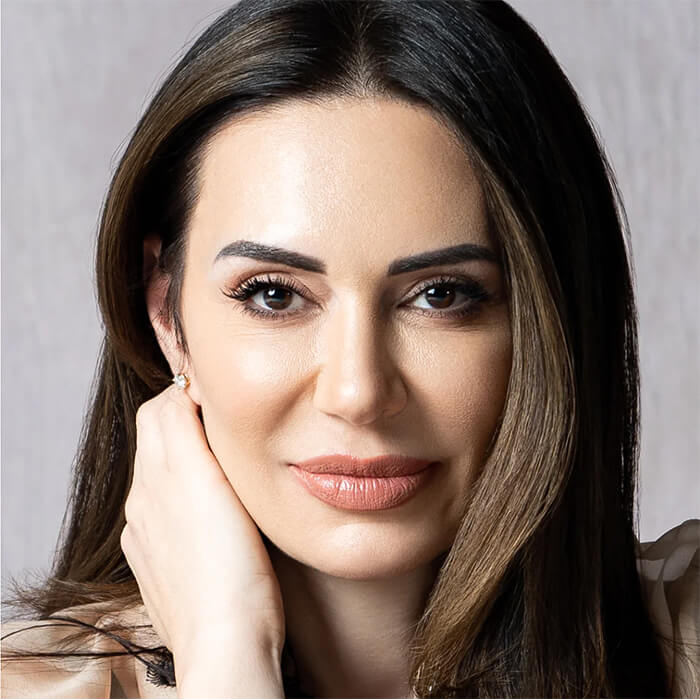 Semi-Permanent Makeup Services
Step up your beauty routine with professional techniques for Powder Brow, Combo Brow, Ombre Brow, Microblading, and Microshading.
Shop Now
Self-Care Essentials
Unleash the power of holistic wellness with our range of premium self-care products and start a journey of nourishment, balance, and rejuvenation.
Self-Care

Make-up Spotlight

Crafting Self-Love, One Product At A Time
Experience the fusion of nature and science with our holistic approach to wellness
Shop Now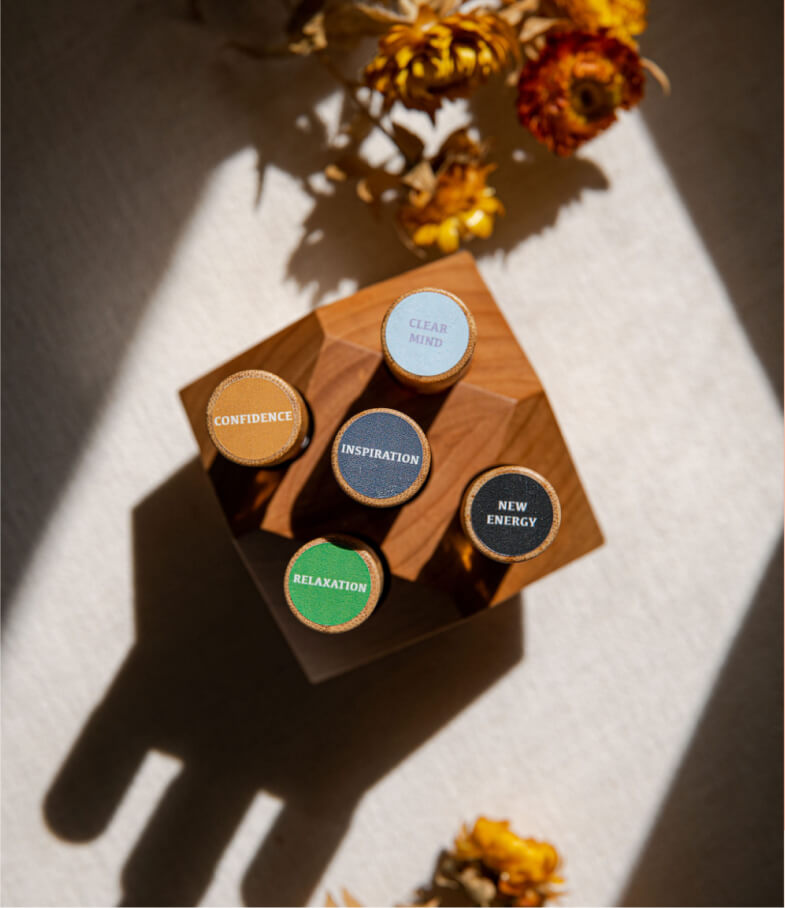 Hear It From Our Happy Customers
Discover the Bodela impact
Learn More About Bodela
Need more answers? Don't hesitate to contact us!
What makes your products and services unique?

Our products are made from premium, eco-friendly ingredients. We offer a diverse range of wellness products and services, including essential oil rollers, sea moss gummies, wish bracelets, and semi-permanent makeup services. Our scientifically-backed formulas cater to your unique self-care needs and promote a lifestyle of holistic wellness.

Can I get a refund?

Do you ship outside of the US?

Can I get a discount?

Where can I learn more about Bodela?
Follow Us On Instagram
@bodela