How To Kickstart Your Body Sculpting Journey
Only 3 steps to entrepreneurial success in the wellness industry
1
Connect With Us
Reach out to us using the contact form and let's discuss your specific needs, objectives, and financing options.
2
Receive Your Machine
After picking the right package for you, we'll deliver your new body sculpting device to your doorstep.
3
Start Your Business
Once you become an expert in body sculpting, use the strategies learned during our training to kickstart your business.
Discover The Key Benefits For Entrepreneurs
Bodela is your partner in shaping your confident and successful future
Unlock Financial Growth
Tap into unlimited earning potential using the tools and training we provide for your wellness business.
Enjoy Work-life Balance
Set your own schedule and work hours to run your business on your terms and in your own time.
Join A Thriving Community
Connect with a network of inspiring and supportive professionals and become part of a dynamic community.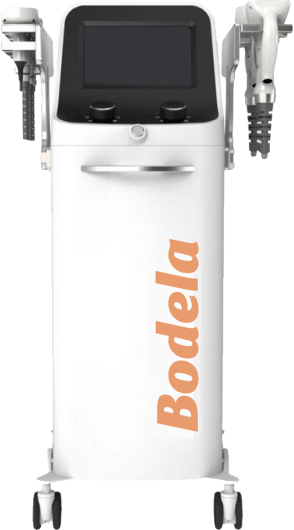 Pursue Your Passion
Follow your dream by turning your passion for health and beauty into a profitable business.
Get Ongoing Support
Benefit from our lifetime support, from building client relationships to dealing with operational challenges.
Use Tailored Marketing
Let us help you foster customer loyalty with marketing strategies personalized for your specific business.
Achieve Your Dream Body with Bodela's Innovative Sculpting
Experience a transformative journey to your best self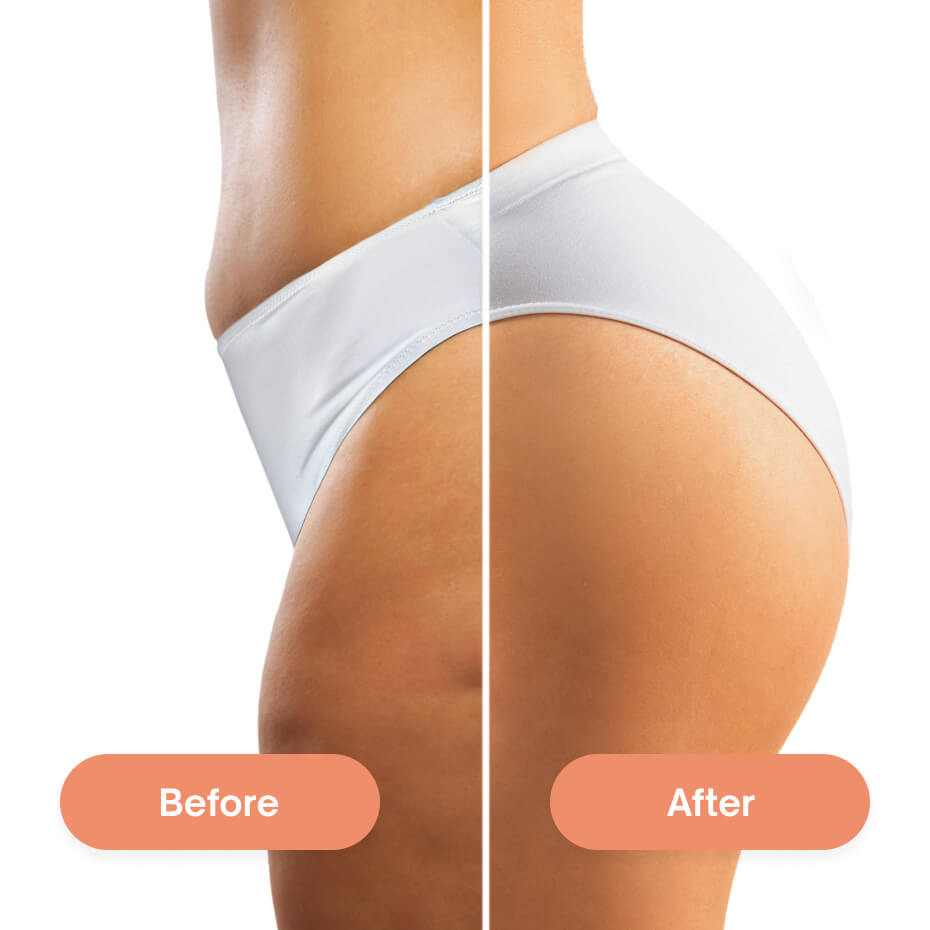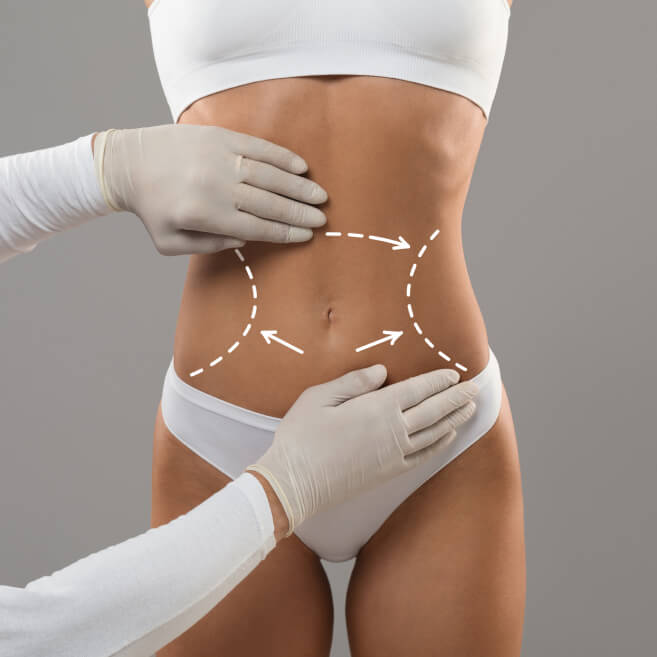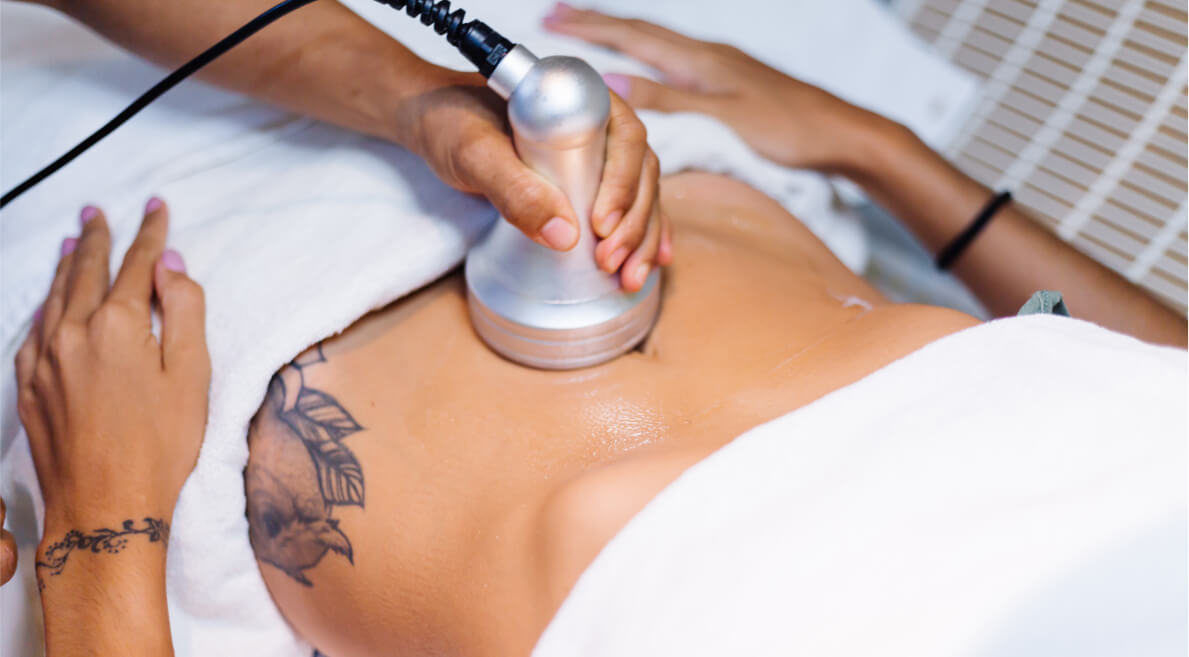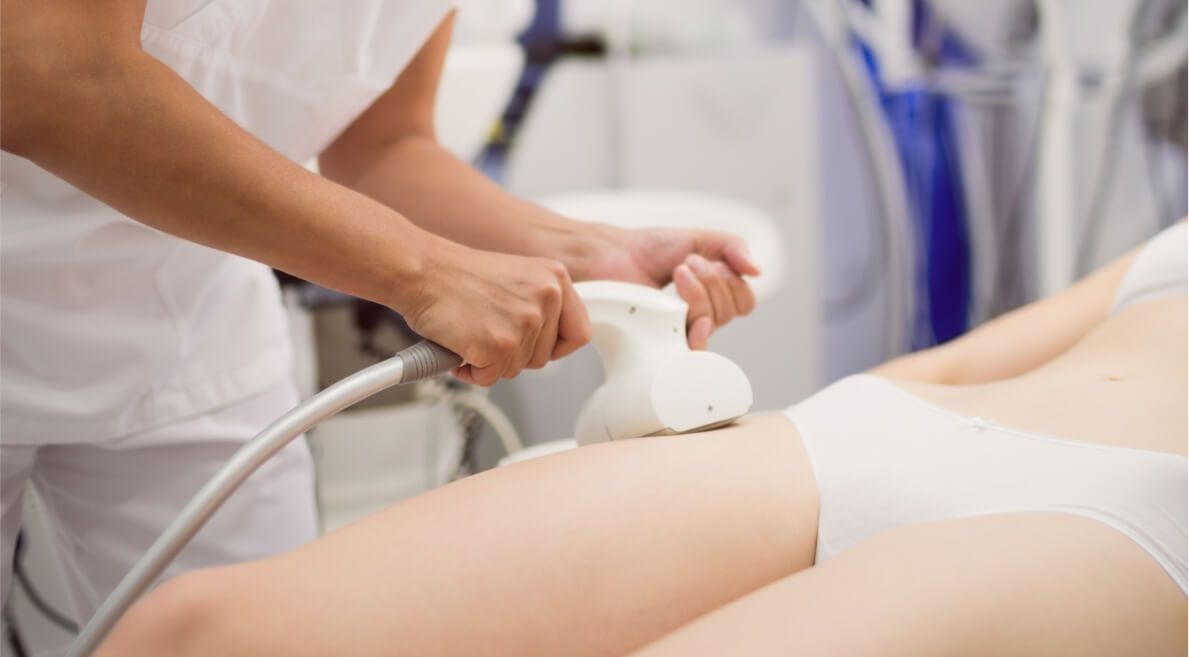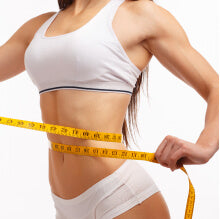 Non-invasive solution targeting specific areas without surgery
Reduces fat and tones muscles
Quick treatments with lasting results
Tightens skin, builds collagen and improves skin texture
Reduces cellulite and promotes detoxification
Choose Your Ideal Bodela Sculpting Plan
Browse our packages and pick the one that's right for you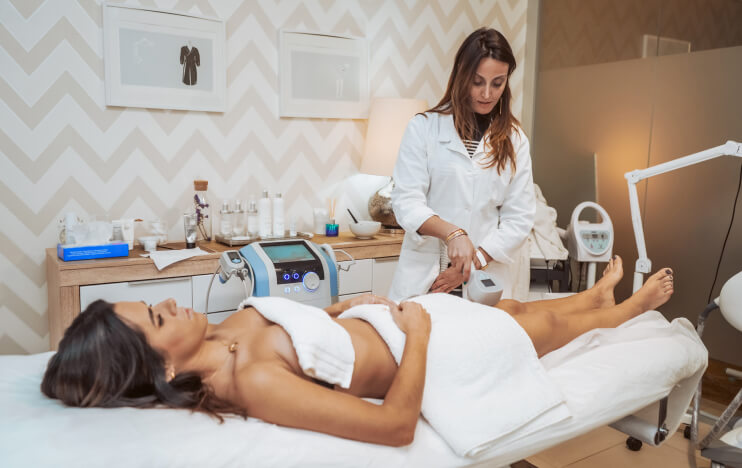 Essential Package
An advanced body-sculpting device with a detailed manual
 Lifetime access to our online body-sculpting course
Exclusive membership to our social media group
Promotional spotlight as an affiliate on our  website
Starter kit equipped to service 5 clients
Discounts on future Bodela products
Flexible financing options to suit your needs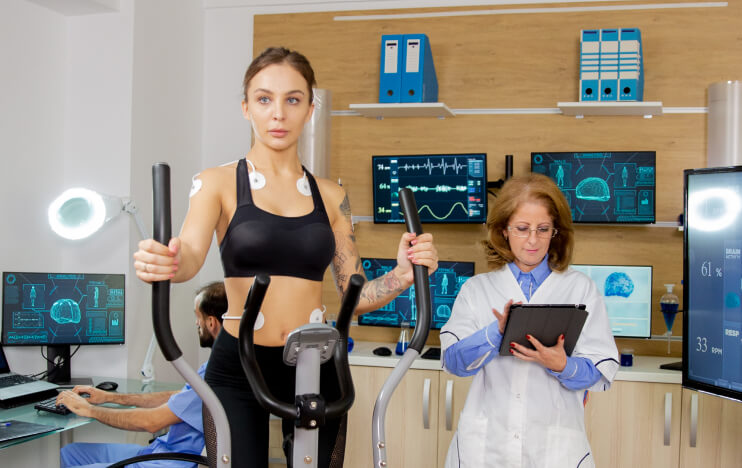 Bodela Elite
All features from the Essential package.
Intensive hands-on training with Bobbi on a live model
Insider access to our marketing strategies for business growth
Professional guidance on launching your business successfully
Assistance with initial banking and merchant services setup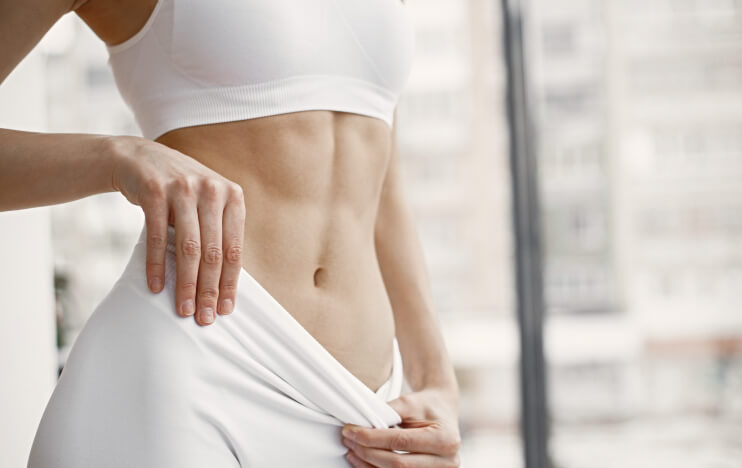 Bodela VIP
All features from the Elite package
1-hour Zoom consultation with Bobbi within your first year of purchase
Lifetime access to Bodela's beginner-friendly online course
Exclusive package of all Bodela health and beauty products
Comprehensive kit ready to service 21 clients
Hear It From Our Happy Customers
Discover the Bodela impact
Learn More About Bodela
Need more answers? Don't hesitate to contact us!
What exactly is Bodela Body Sculpt Training?

Bodela Body Sculpt Training is a unique program that combines non-invasive body sculpting classes using state-of-the-art technology sourced from Korea with comprehensive entrepreneurial training. It's a complete package for individuals seeking to enter the health and beauty industry as successful entrepreneurs.

How can Bodela help me start my body sculpting business?

Can I purchase the Bodela sculpt machine separately?

Can I get a discount?

Do you ship outside of the US?